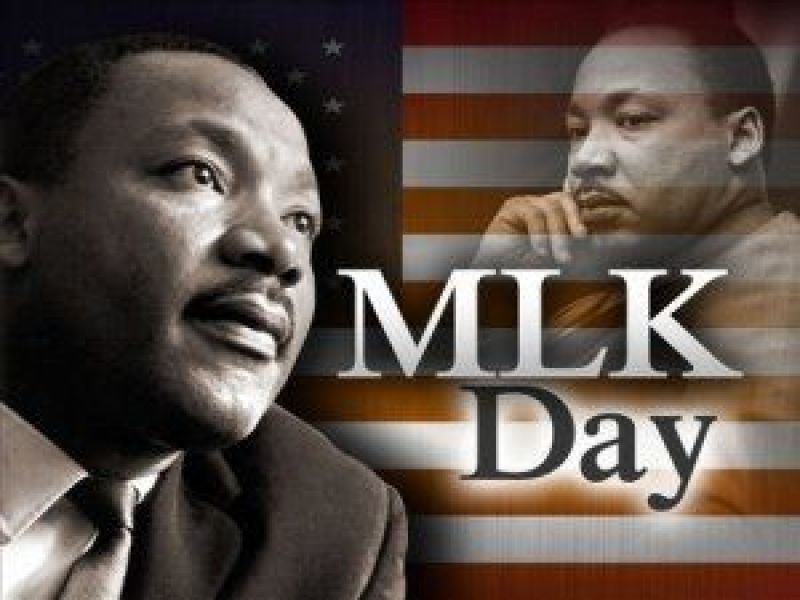 Today we commemorate the day of Dr. Martin Luther King and his struggle for the equality of all human beings. One of his most famous speeches  "I HAVE A DREAM" refers to equal opportunities for all people regardless of race, religion, skin color or economic status.
Today our country is very different from what it was 50 years ago, when Dr. Luther King delivered this speech, precisely because he dared to dream and to express his ideas of freedom and justice for all. His struggle cost him his life but also transformed this nation.
I challenge you to also dare to dream. The childhood lasts a few years and before what you expect you will no longer be in school but working for your sustenance and that of your family. Dream of what you want to achieve for you and your children. Do not put limits to your dreams. Dare to dream big!
Success is intimately related to the decisions and actions that you make every day.
The foundations of future successes are built today, mainly at school, with these small daily actions, such as dedication to study and all the academic activities assigned to you by your teachers.
Reaching a dream requires effort, dedication and perseverance. Many times, there are obstacles in the road, but we must not be defeated when we have a setback, we must always get up, learn from experience and put more effort to demonstrate everything we are capable of.
Write down your dreams with everything you want to achieve in life, set goals, develop an action plan to achieve them and persevere until you reach them.
If you dream it, believe it, and work hard for it you can achieve it.