Date:  June 13, 2018      Math 7th STAAR (will have a four-hour time limit).
Test questions for all grade levels can be found on TEA's website,
During the next days, we will be preparing for the upcoming STAAR exam.
My goal for the next days is to revise and reinforce your knowledge before taking STAAR 7th Grade Math Test.
It is my goal with this review to help you do the best you can, given the scarce time that we've got to work with.
STUDENTS: Please do not make medical or dental appointments during these days. School attendance is essential to academic success.
PARENTS: Lamar students and teachers are continuing to work hard to prepare for STAAR. I know many parents are working with their children in conjunction with the classroom teacher. Your contribution of time and patience are appreciated. 
If your child needs help in my class please encourage them to set up a time for tutoring. I offer free after-school tutoring.
I'll start by telling you something you don't have to know in middle school:
What do you want to do with your life?
Recently, I was watching the following statistics from Australia:
In a typical group of 100 teenagers, at normal retirement age (65 years):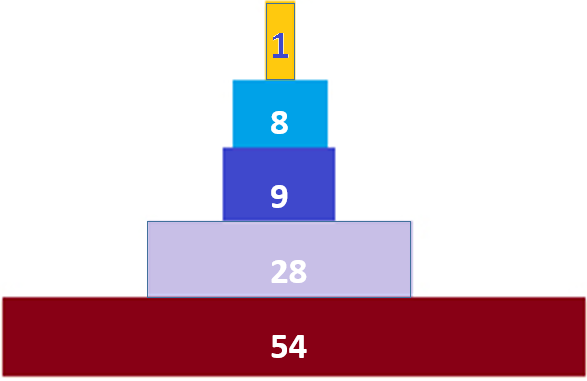 1 will be rich
   8 will be independent
   9 will be still working
  28 will be dead
  54 will be broke, dependent on government or charity
I don't know what is the statistics in USA, but from my own experience I think is very similar.
The first of all the  success factors is education.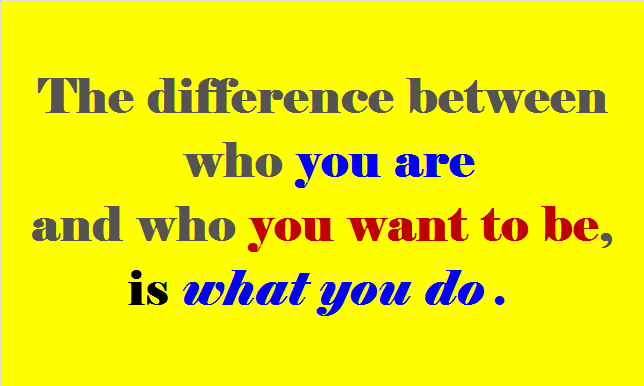 The only way to get started is to stop talking and begin doing.
"I hated every minute of training, but I said, 'Don't quit. Suffer now and live the rest of your life as a champion.'" – Muhammad Ali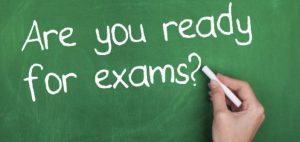 You can use the following tests to practice the different concepts of mathematics that will include the next exam.
Please let me know if you have any questions.
7th grade mathematics: 2017 |  2016 | 2014 | 2013