What Do You See Yourself Doing 7 Years From Now?
What kind of career do you imagine for yourself? Doctor? Lawyer? Scientist? Engineer? Teacher? CEO? Manager? Salesperson?
You're in middle school now. What you do over the next few years will have an impact on the rest of your life. Now is the time to start thinking about life beyond school.
Stop looking at what you could have done, should have done, or what might have been. Stop chastising yourselves for opportunities missed, time wasted, or words either spoken or unspoken. The past is over.
Your future starts now.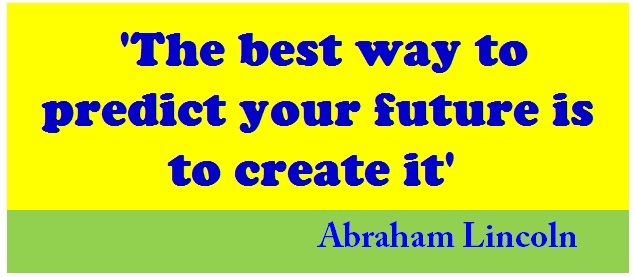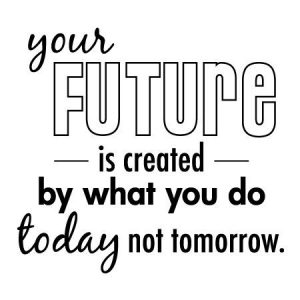 "Your future is created by what you do today, not tomorrow." —Robert Kiyosaki