What are you going to do when you grow up?
What do you see yourself doing 10 years from now?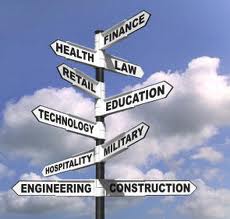 Ask yourself some simple questions.
What Do You Like To Do?
What Are You Good At?
Does this career let me follow my passion?
Can I be successful in this career?
Am I more introverted or extroverted?
Am I ready to fight for it?
How Much Money Do You Want To Make?
Am I choosing this career to please somebody else?
Your future starts now
You're in middle school now. What you do over the next few years will have an impact on the rest of your life. Now is the time to start thinking about life beyond middle school.
Let´s do Math:  What would you be willing to do for a million dollars?
How much money will you earn in your lifetime?
1 day = 8 working hours
1 week = 5 days
1 year = 52 weeks
1 lifetime = 35 years (the average number of years a person "works" in a lifetime)
| | |
| --- | --- |
| Degree | Hourly wage |
| no High School Diploma | $7.25 |
| Associate´s degree | $30 |
| Bachelor's degree | $60 |
| Professional degree | $100 |
*(minimum wage in Texas  )
7.25 x 8 x 5 x 52 x 35 = ?
30 x 8 x 5 x 52 x 35 = ?
60 x 8 x 5 x 52 x 35 = ?
100 x 8 x 5 x 52 x 35 = ?
We all have dreams and set goals to achieve them, but are you REALLY committed to the achievement of your dreams?
Are you willing to pay the price for success?
STUDY NOW or FAIL YOUR LIFE!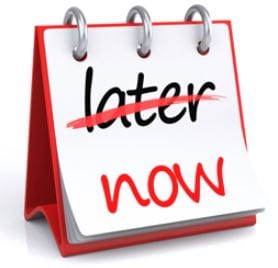 Latino boys who drop out of school often wind up in the criminal justice system.
Young Hispanic men are more likely to end up in prison than at a top university.
Latinos make up one-third of the population of federal prisons and are the fastest growing ethnic group in all U.S. prisons.