"The greatest glory in living lies not in never falling, but in rising every time we fall."
Nelson Mandela,
My goal for the next days is to only address the math topics that you have doubts about and to revise and reinforce your knowledge before taking STAAR 7th Grade Math Test.
It is my goal with this review to help you do the best that you can, given the scarce time that you've got to work with.
If you have any question or doubt about any of the tropics seen in class, please do not hesitate to contact me at all.
This is a list of the topics we cover in this school year.
"I hated every minute of training, but I said, 'Don't quit. Suffer now and live the rest of your life as a champion.'" – Muhammad Ali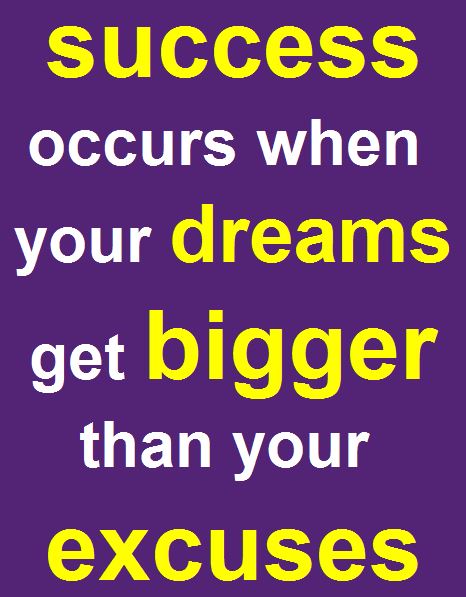 What you want to do with your life?
The only way to get started is to stop talking and begin doing.
"If we wait until we're ready, we'll be waiting for the rest of our lives.
If you have suggestions or notice errors, please let me know. Thanks!   MsGarciaGrades@gmail.com