Solving Equations

AL01   Solving Equations (form aX = c )
AL02   Solving Equations (form X/a= c )
AL13   Solving Equations (form a/X= c )
AL14   Solving Equations (form ax + b = c )
AL16   Solving Equations by Addition and Subtraction 1
AL18   Solving Equations by Addition and Subtraction 2
AL17   Solving Equations by Multiplication and Division 1
AL19   Solving Equations by Multiplication and Division 2
EQ01         Solving Equations with variables on both sides 1
EQ02       Solving Equations with variables on both sides 2
EQ03      Solving Equations with variables on both sides 3
EQ04       Solving Equations with variables on both sides 4
EQ05       Solving Equations with variables on both sides 5
EQ06      Find_Slope
EQ07      Slope 2 point
EQ08      Slope
EQ09      Slope2
EQ10      K_From_Equation
EQ11      K_From_Graph
EQ12      K_From_Table
EQ13      K_Tables
EQ14 Find k and the missing values in the ratio tables
AL50   Solving a Second-Grade Equation
FOUR PHASES IN SOLVING A PROBLEM,
From the book: How To Solve It, George Polya, 1945

(1)    Understand the problem
What are the data?
What is the unknown?
Is there enough information to enable you to find a solution?
Can you restate the problem in your own words? 
(2)    Devise a plan.
Do you know a related problem?

Look for a pattern

Use a model

Work backwards

Use a formula

Use direct reasoning
(3)    Try It
Carrying out your plan of the solution.
Can you prove that it is correct? 
(4)    Look Back
Examine the solution obtained.
Does your answer make sense?
Is it reasonable?
Can you check the result?
If you missed something check your plan and try the problem again.
Sequence

.  Is a set of numbers in which the numbers have a prescribed order.


               

        10, 15, 20, 25, …

                       10, 20, 40, 80, …
Pattern. 

A design (geometric) or sequence (numeric or algebraic) that is predictable because some aspect of it repeats     
 ■□□□■□□□■□□□■□□□

EQ06      Function Tables (Find Slope)
EQ07      Slope (from 2 points)
EQ08      Slope given 2 points
EQ09      Slope from equation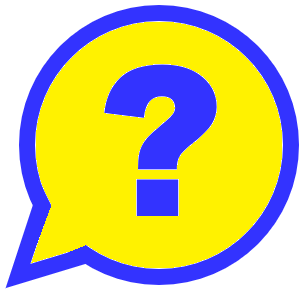 Linear relationship representation Writing
Linear Equations (Create your own Word Problem)