The absolute value (or modulus),  |a|,  of a real number a is the numerical value of the number without regard to its sign.
Example:  |-5|=5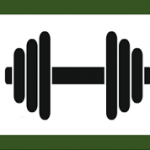 IN22    Absolute_Value
IN23   Quiz Integers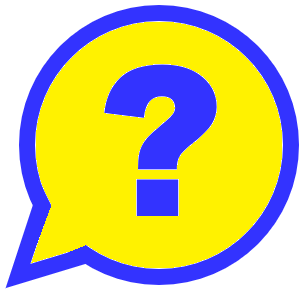 The additive inverse of a number is the opposite of a number.
Example, the additive inverse of 5 is -5.