Breaking News English –ESL graded news lessons, news in 7 levels, current events.
ESOL Free English Lessons for Beginners
Pronunciation Power App  (an easy and effective way to learn the 52 sounds of the English Language)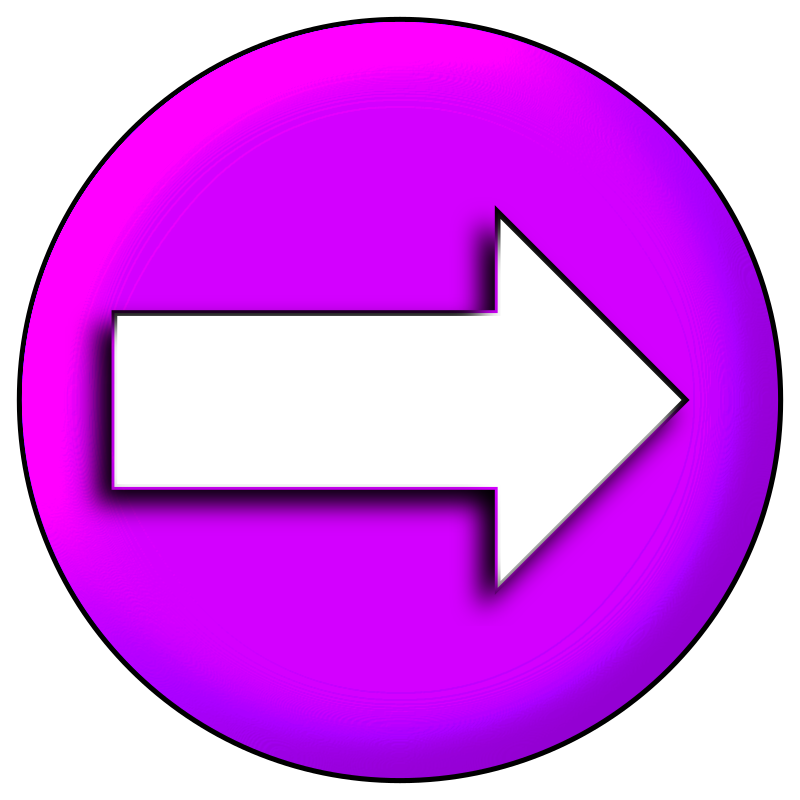 Vocabulary     —
English vocabulary
Phrases for Conversation  —Speaking Situations for conversation practice.
Listen a Minute  (free website with hundreds of short listening lessons)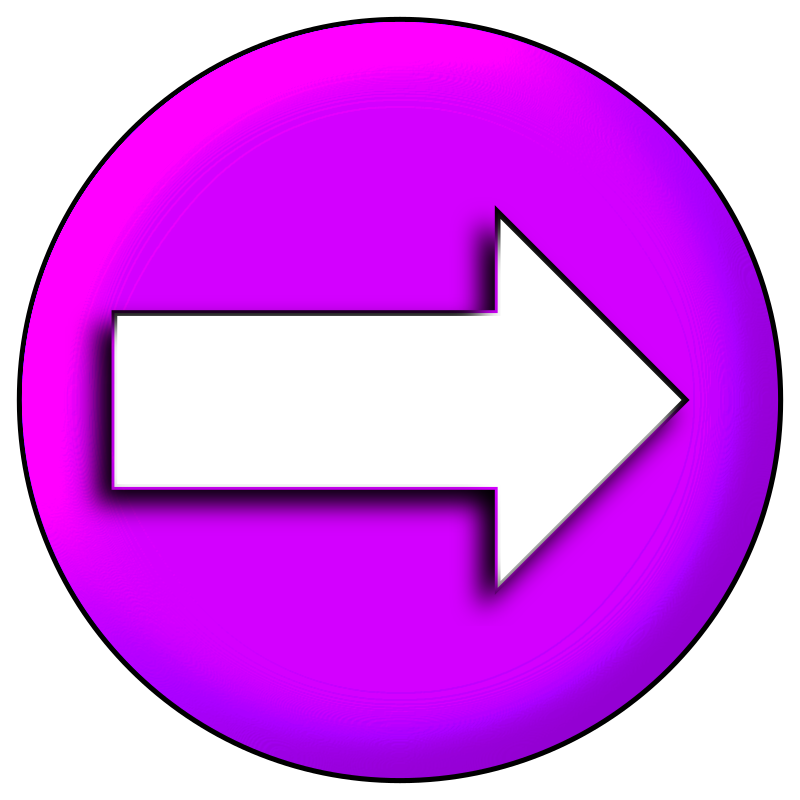 ESL Fast — A huge free online English learning resource
365 ESL Short Stories – Hundreds of texts for intermediate ESL students.
This Is America — Mini-Novels for English Learners.
DUOLINGO — Free language learning app
Google Translate –A free text-to-speech translator.
English Banana — 4000 free printable worksheets
FluentU — Learn English with real-world videos ($5/student)
 READ every day!
Free eBooks for learning English.
Classroom idioms:
Why did you choose this method?
Did anyone think of this problem in a different way?
Does anyone have a different answer?
What is the same/different about these problems?
Tell me what ____________means.
Prove your answer is correct.
Have you seen a problem like this before?
What conclusion can you draw?
Well, I guess we have not really understood your contribution.  See if you can work on it and try later.  I will come back to you.
Can you repeat what _______said in your own words?  __________, is that what you intended to say?
Take your time.  We'll wait.
I agree/disagree because…
I don't understand your drawing.  Can you share why you did your drawing like that?
Your solution reminds me of ___________.
How does your method relate to the method that
___________ just explained?
Who has the same answer, but solved it in a different way?
How did you get this answer?
How did you know which operation to use to solve the problem?
Why is that the answer?
How did you solve this problem?
What observations can you make?
Well, this is complicated.  I am still not sure I understand.  Can you put what _____________ said in your own words?
So, you are saying…
What's your reasoning?
This is my solution/strategy.  I think ____________ is saying that…
I would like to build on the idea that ______shared.
How did you know to add?
I thought you should subtract?